Who am I?

As a seasoned creative designer with 20+ years of experience, I specialise in branding and data/information visualisation for print and digital mediums. My strengths lie in creative direction, concept creation, design strategy, and leading teams on impactful projects. I'm also passionate about mentoring emerging designers.

With a proven record of award-winning design and collaborations with esteemed brands such as Virgin, Delta Airlines, and Sony Playstation, I've refined my skills in branding and data visualisation. As a former principal designer at
Atkins
, I played a key role in driving cultural transformation, forging valuable connections, and securing substantial new business opportunities. Leading the Middle East strategy, I expanded the design business, securing £10 million in new opportunities while fostering team collaboration and building strong relationships. Moreover, I have successfully launched empowering eCommerce ventures and managed engaging social media platforms catering to Leicester City football fans and ADHD education.
I designed the acclaimed "
The Museum of the World
" website for Google and The British Museum, captivating users with its innovative interaction and UI, fostering education and inspiration. I also run the eCommerce venture
Proud Collective
, creating bespoke visualisations for unique achievements.
My approach.
With an inherent intellectual curiosity, I approach design by delving into complex subjects, while embracing continuous learning and growth. My people-focused approach fosters a work culture that encourages creativity, open communication, and personal and professional development. Rooted in creativity, empathy, and a commitment to mental health, I prioritise nurturing a workplace environment that puts people and their well-being first. I am known for my adept problem-solving skills developed through extensive freelancing and business management experience.

Passionate about design's power to drive positive change, my goal is to collaborate with purpose-led companies dedicated to making a difference in the world. If you share this vision, let's connect and explore opportunities to create impact together.
Brand Experience.
With a portfolio of collaborations with global giants, I thrive in navigating brand guidelines, fearlessly pushing boundaries, and rewriting brand rules when needed. Beyond the exhilarating world of established brands, I revel in the opportunity to craft the narrative and future direction of emerging purpose-led brands, igniting their path to success.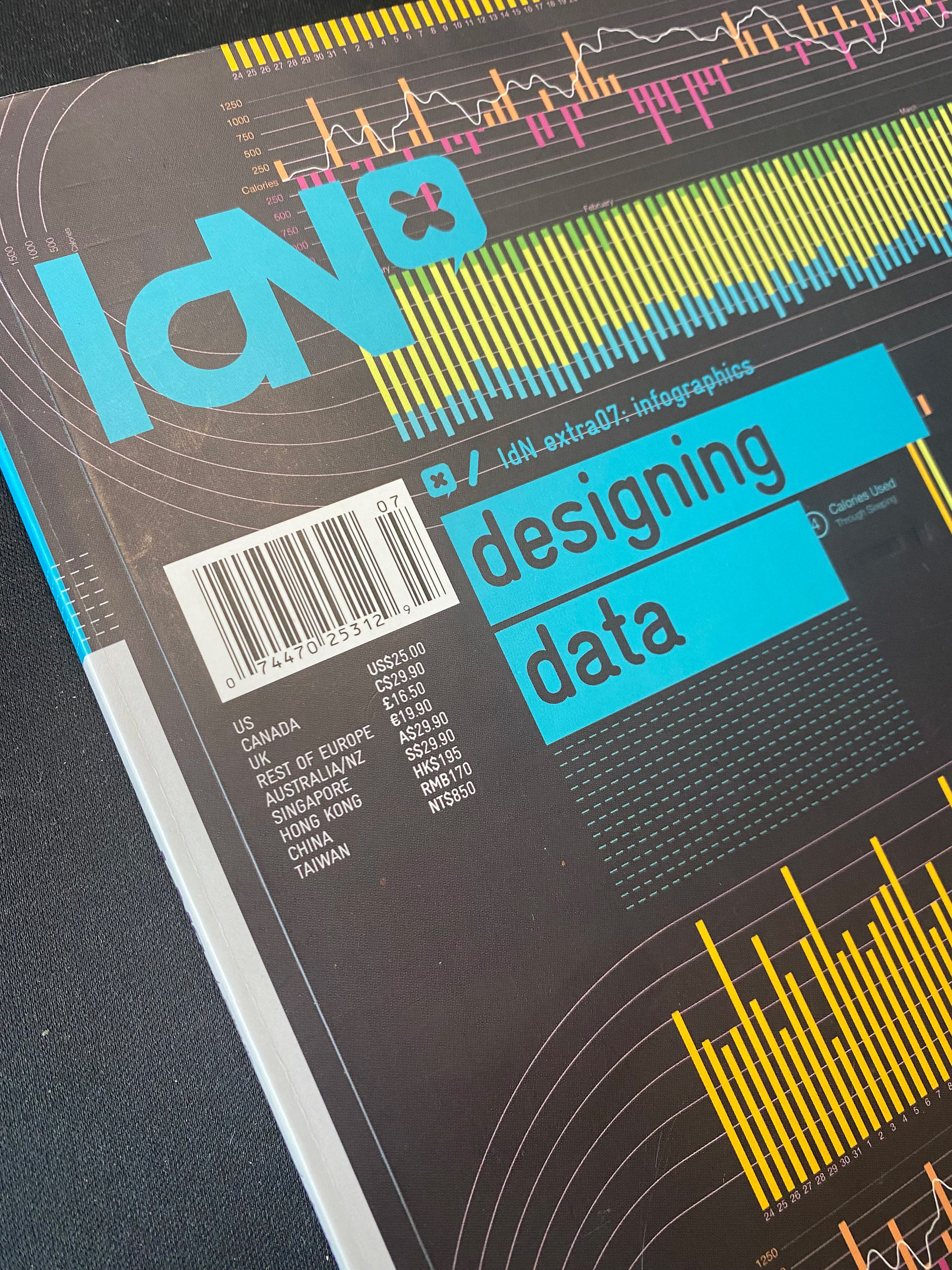 Testimonials.
Over the years, clients and colleagues have shared some kind words about their experiences working with me. Here are a few testimonials.
"Leigh is a brilliant Graphic Designer. He has the one thing John Hegarty says you can't teach, a good sense of taste and style. His craftsmanship is also of the highest standard and while he has youthful enthusiasm he has a willingness to learn more about his craft"
"We've worked with Leigh on various infographic projects over the years and he has a great ability to capture complex concepts and turn them into succinct graphic treatments. Specifically, we were looking at cyber-security software and operations, and Leigh's contribution was invaluable. He's a really skilled designer whose style enabled our client to better understand their own product set. I'd love the opportunity to work together more often."
"Leigh is a designer of the highest calibre. He always tries to push the boundaries and achieve higher than the brief set. Lush is the word I would use to describe his work, with info-graphics being his specialist area which really showcases his talents. His passion shines through on projects - as he is constantly trying to improve and keeping pace with new trends. Great guy too :) No hesitations in recommending Leigh for any job he applies for"
"I worked with Leigh in 2019, on a program to foster collaboration across multiple geographies and teams. Leigh was able to lead on the creative strategy and implementation of our intervention, in client and work culture that would be deemed by most as toxic. In all our interactions Leigh remained true to his creative roots while being professional. I would highly recommend Leigh for any job in a multicultural professional setting. He has tremendous respect for his peers, and stays true to the consultative process required for real business transformation to occur."
"Leigh is a very driven and passionate individual, whilst working with Leigh on the 'One Brilliant Future' project at Innersmile he proved to be a great asset to the project team and showed a diverse set of skills and creative thinking. Leigh is a true problem solver and can direct a project team with ease, I feel leadership is something that comes naturally to him and would highly recommend him as a designer"
"Leigh is a reliable and fastidious designer, with a very good eye. He uses his creativity with intelligence and sees his projects through to their best possible conclusion. His experience has made him a well-rounded and interesting designer. His enthusiasm makes him a valuable and inspiring person to work with. And he's a very nice guy!"
"Leigh's a great guy with a particular talent and passion for branding and infographic design. His ability to convert what may seem like mindless data into comprehensible, engaging graphics when working on an infographic brief and his attention to detail when considering a branding project is what sets him apart. I'd highly recommend him to anyone looking for support in the above"