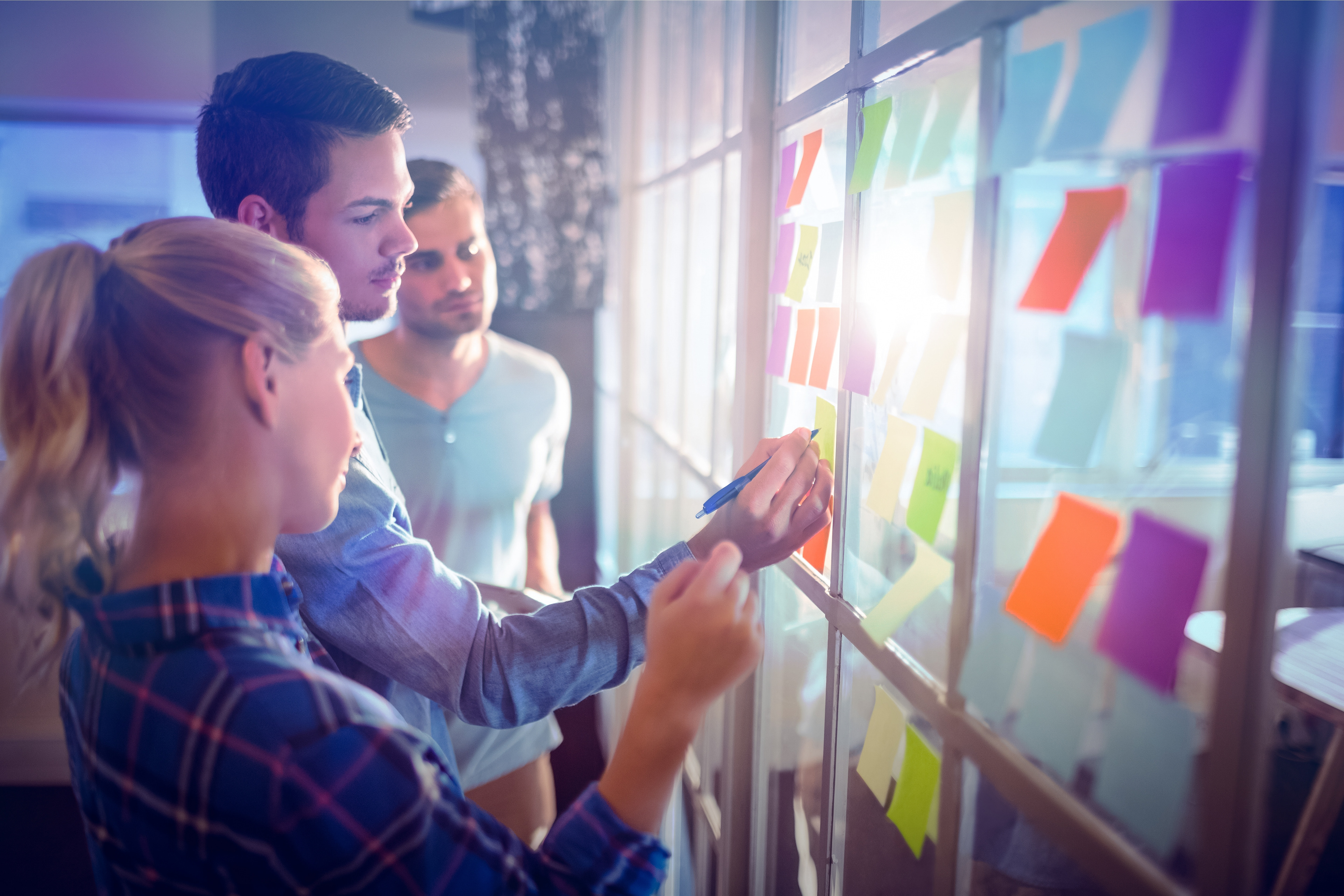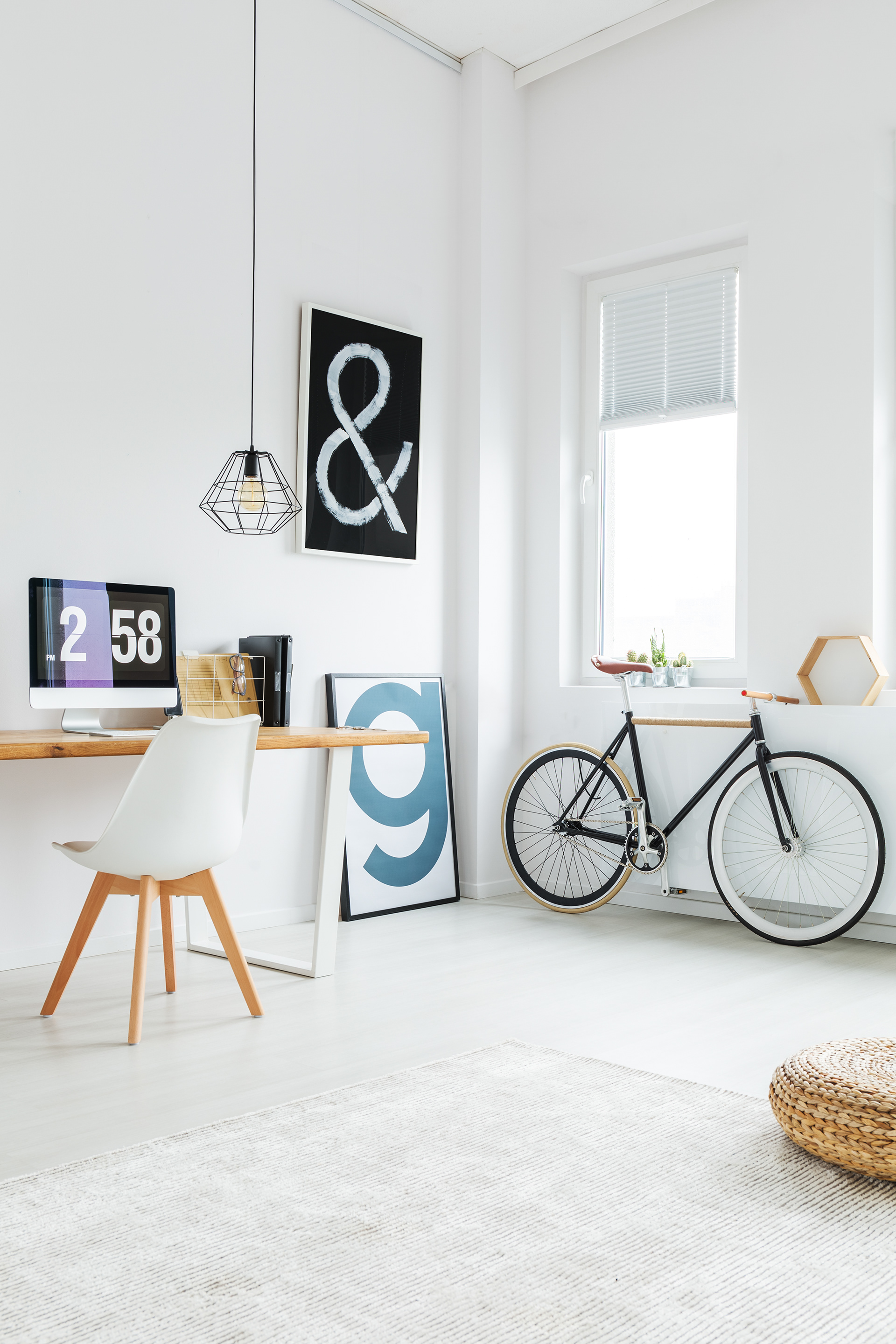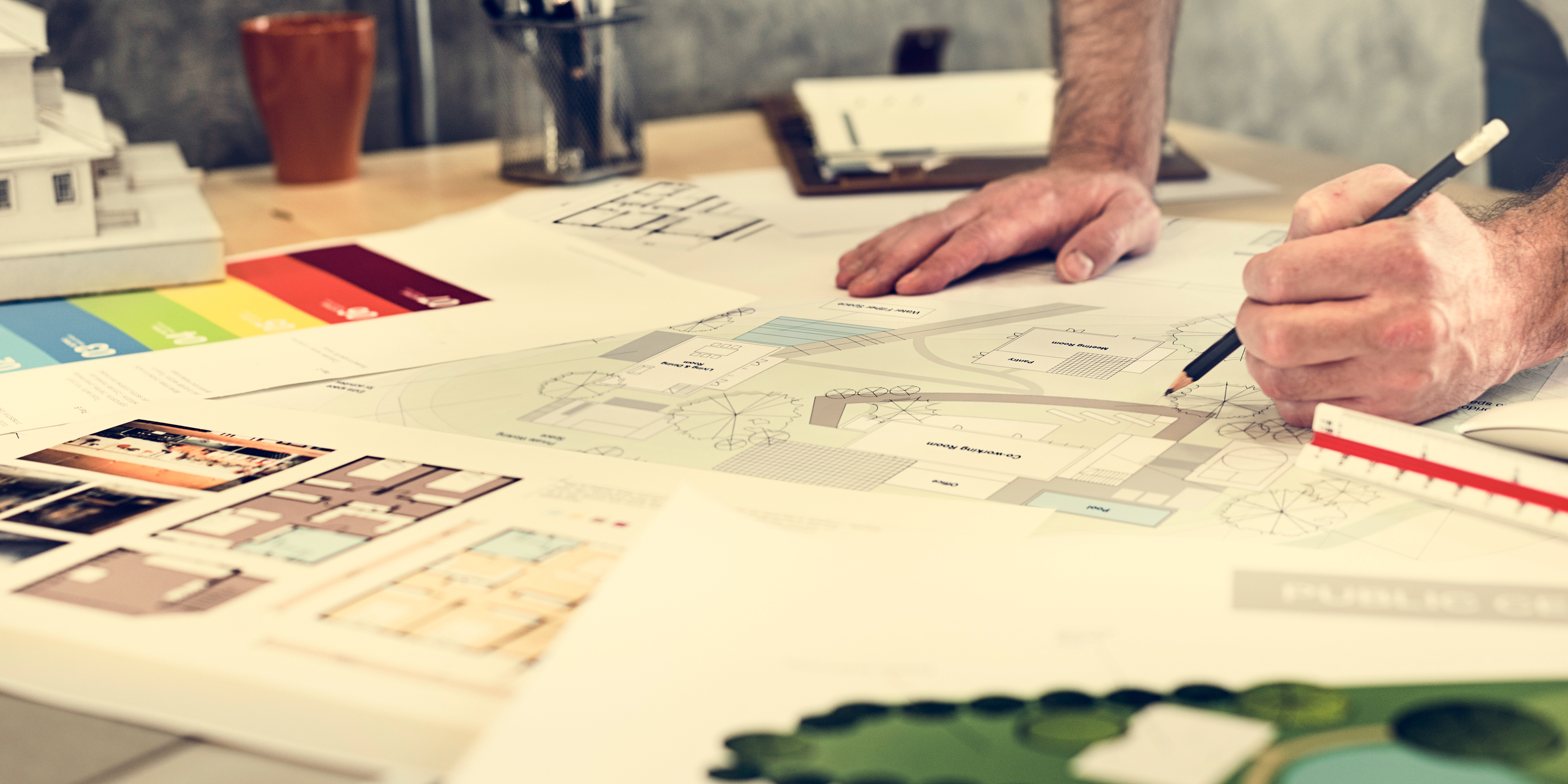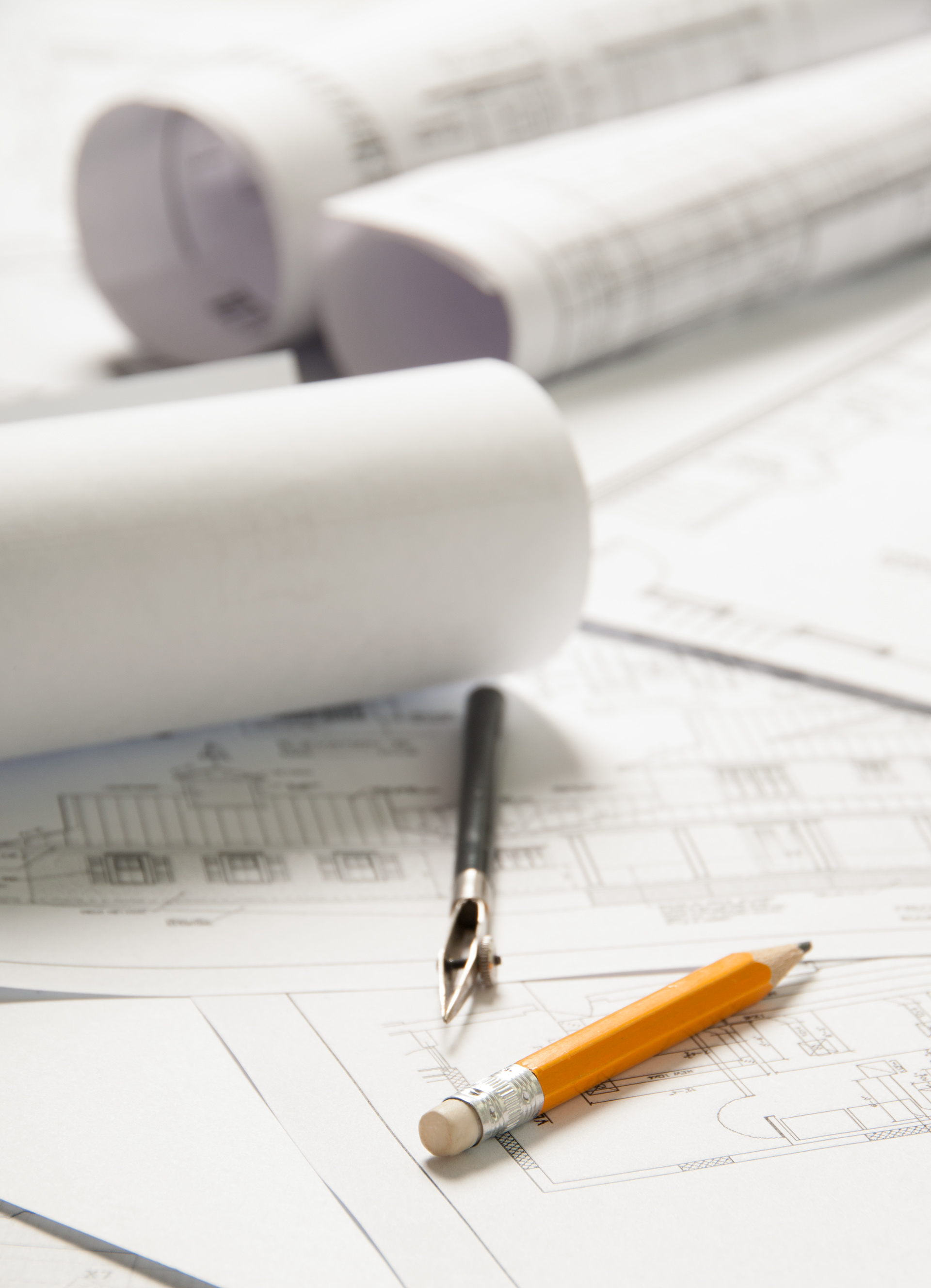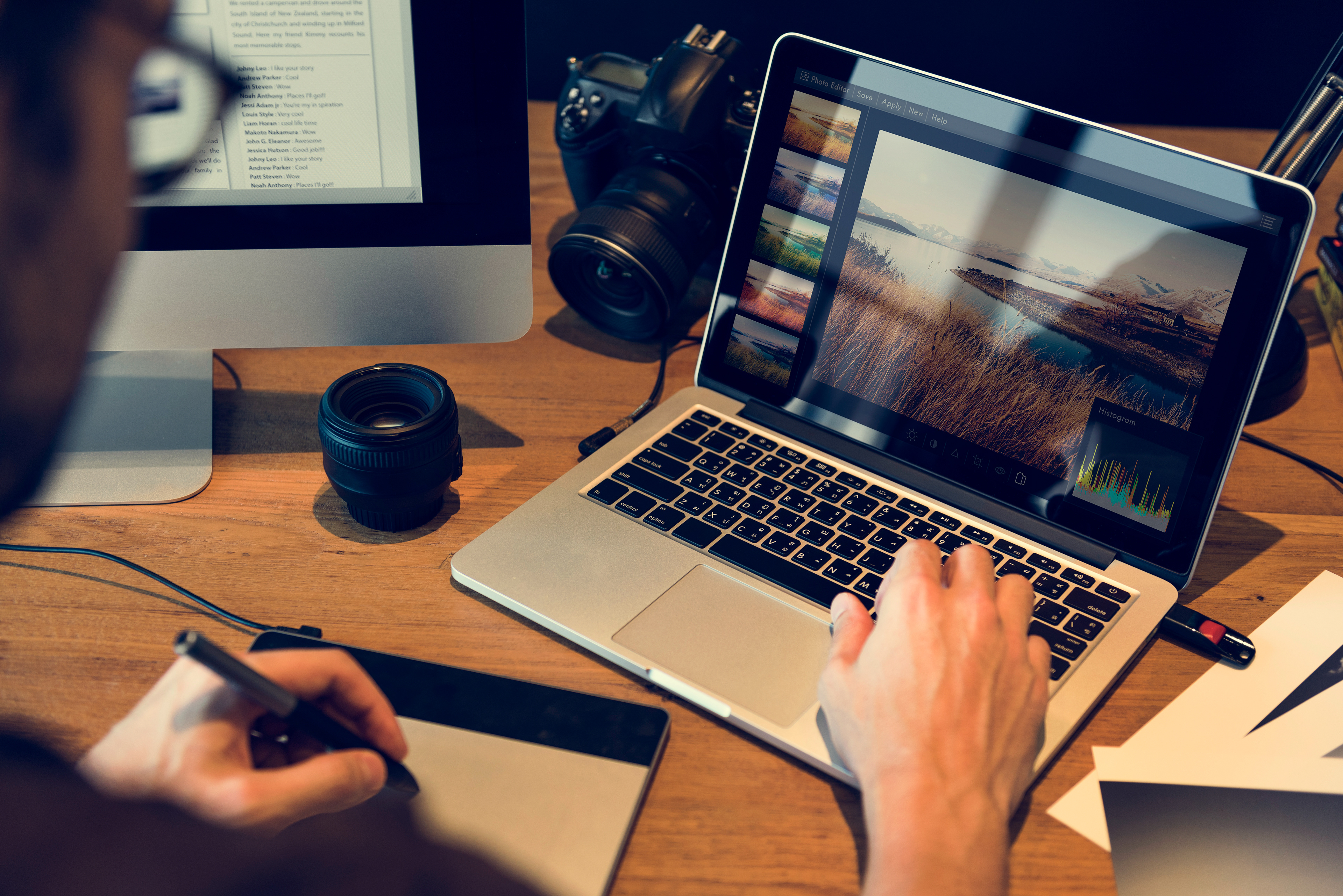 We discover the compelling stories behind your data, find the sparks that ignite your brand and design beautifully crafted visual communication for print and digital
Delivering professional, creative solutions for some of the worlds biggest brands since 2006, we draw upon our ample experience to produce the most innovative solutions to your design communication needs. You can ensure that your project will be on brief, on time and with quantifiable results.

We understand the importance of your customers and aim to produce designs that enrich those relationships, while offering an autonomous, pain-free service that leaves you free in the knowledge your project is safe in our hands.
We operate a small team of highly creative individuals from our countryside office in the farmlands of Warwickshire, we also use a trusted network of freelancers to match the demands of a much larger studio when needed.
Clients have included Tribal Worldwide, Grey, Territory, M&C Saatchi, Weir+Wong and Signal | Noise, working on award winning projects for Google, The British Museum, The AA, The Economist, PS4 and
Delta Airlines
amongst others.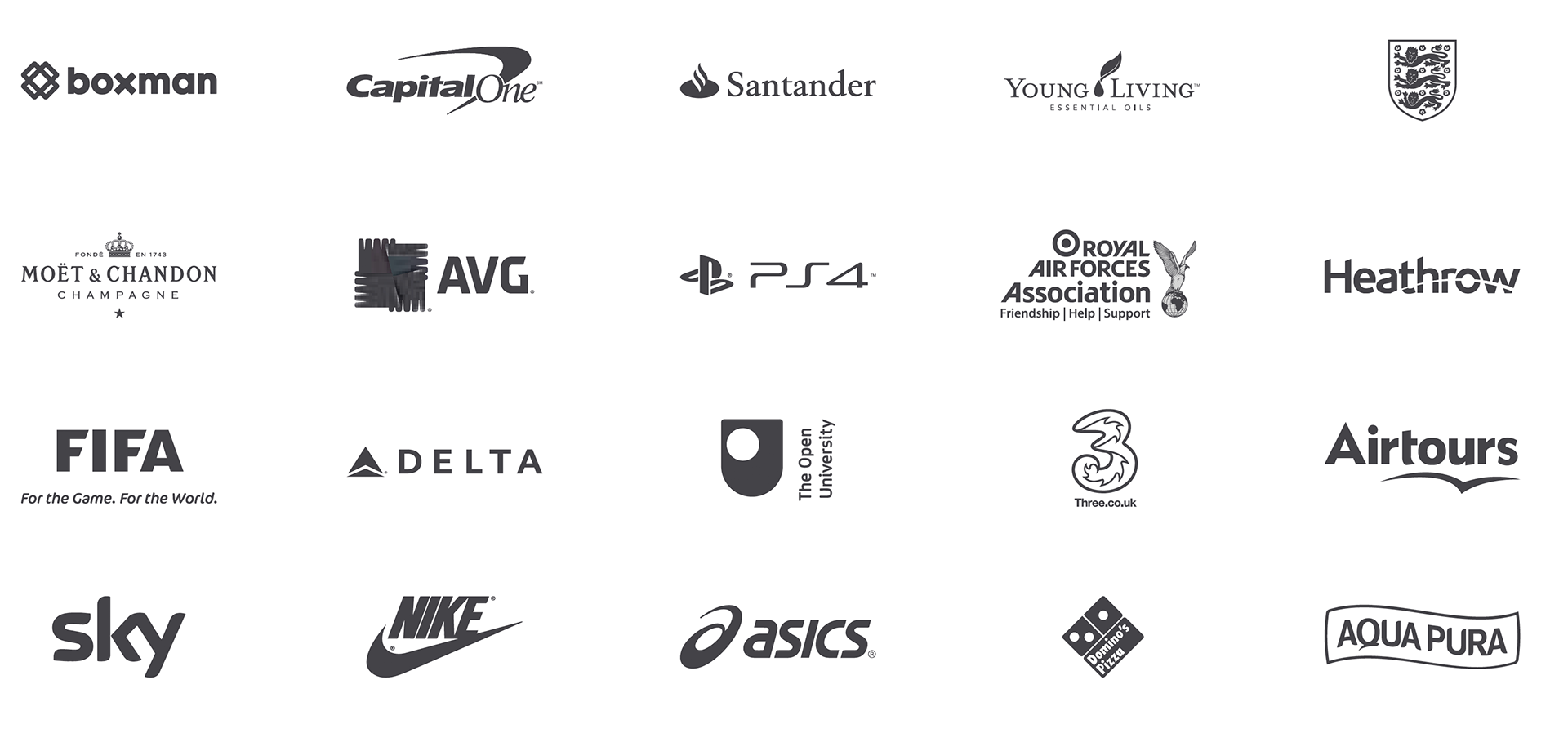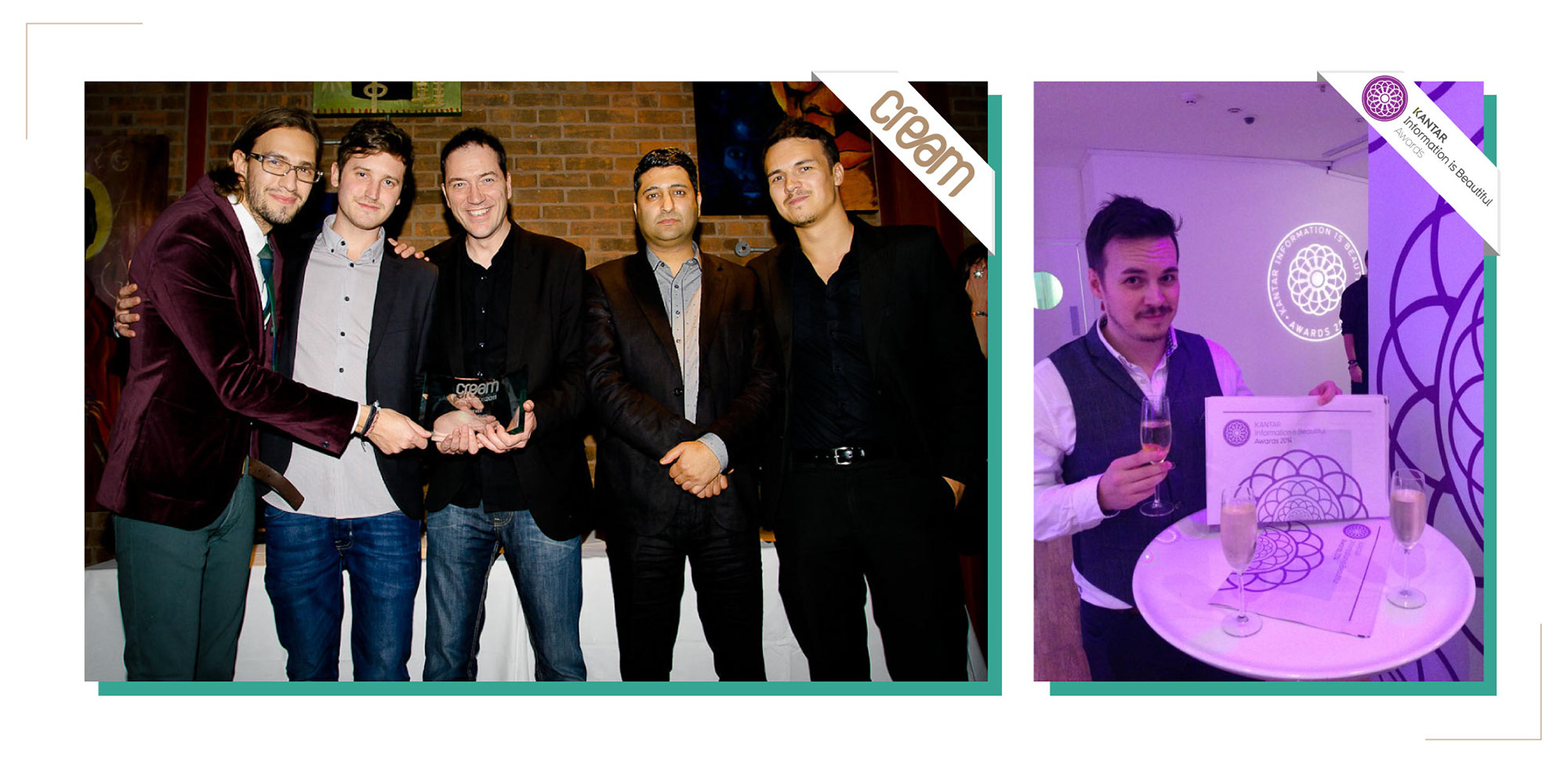 AWARDS
Our work has received many accolades as well as featuring in the Information is Beautiful Awards, the FWA Site of the day, the Cream Awards, iDN Magazine and Behance's Graphic Design & Illustration curated galleries as well as other design publications