Although I specialise in branding and information design, I believe that effective design communication is highly transferable and work across a wide array of design disciplines, below are just some of the areas I have a wealth of experience within, click to view example work;
Using a highly adaptable and cost-effective fluid approach, I offer the flexibility to operate both as a freelance designer, working alongside and adding value to your existing team, or a full service design studio by bringing together a team of trusted talent from around the globe to help achieve your project goals.

For design agencies this allows the flexibility to bring my expertise in alongside your own team to help you fulfil your design needs. With over 10 years of freelance experience you can be assured that I will hit the ground running and will work with you to achieve the best outcome for your clients.

For direct business it means I can bring together a team of trusted talent from around the globe with minimal overheads, making for a cost-effective solution without sacrificing quality. This means that you get some of the world's best hand-picked talent working on your project without the hassle of managing multiple service providers or facing eye-watering agency fees.

My experience managing projects in this way ensures that my focus will remain on the task in hand at any given time, whether it be a freelance contract or a direct commission, I value my professional integrity and you can rest assured this will never be sacrificed.
I believe communication is key to good relationships and aim to create fluid and effective conversations, guiding and discussing each stage of projects to ensure your goals and objectives are met.

I operate an on-site freelance service while discounting project fees for those that can be produced from a remote location or for advanced bookings of 5 consecutive days or more. I am open to opportunities globally and happy to travel on location, having taken on contracts in Qatar, USA, Sweden and France in the past. Please get in touch to discuss my rates here.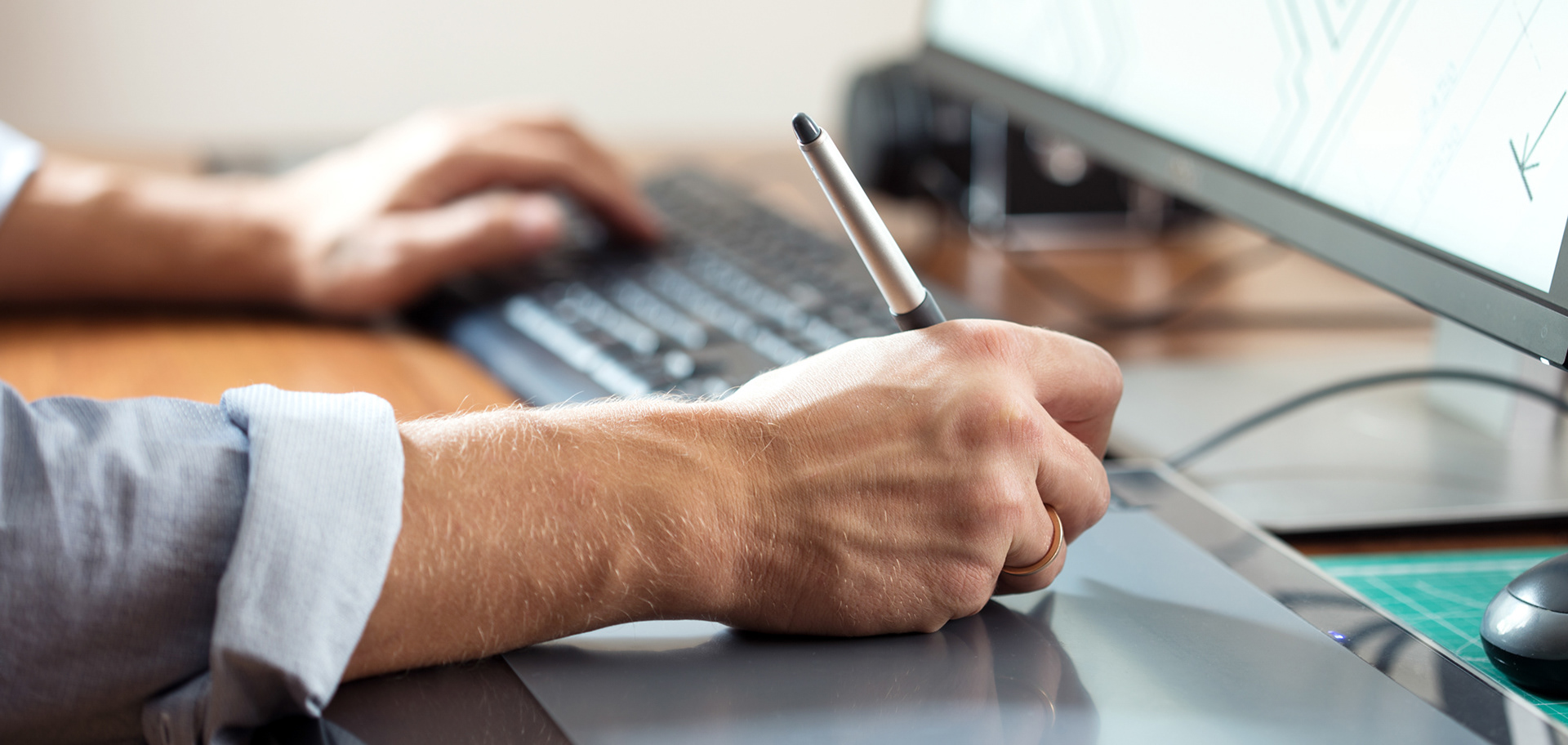 I send out a booking availability email once a week to my freelance client list, detailing my availability over the coming 4 weeks. If you would like to be included on this, you can subscribe to my mailing list here.
My studio offering allows for additional services such as project management, brand strategy, copywriting, research, content production, print management, UX, UI, web and app development. I operate as a design lead, bringing together the appropriate people and assets to create the innovative solutions to your design needs.

Technology advancements make it easier than ever to operate a team all over the world, so timezones and distance is no longer a barrier, projects are usually discussed over Skype or Google Hangout's and in some instances on site meetings and travel can be arranged dependant on the project requirements.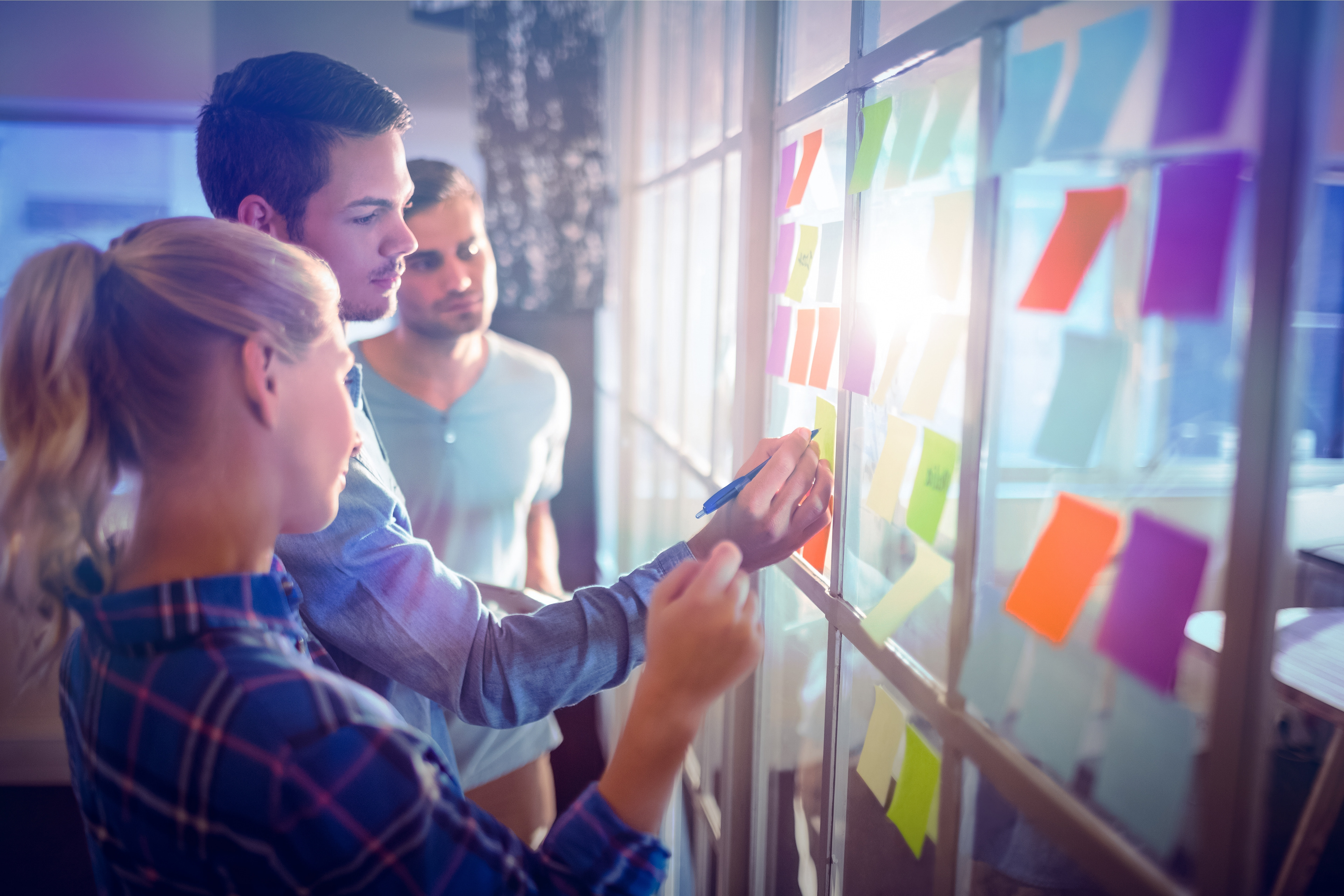 I ask that you fill out my client questionnaire at the start of each project to help build a brief and clarify any goals you might have for your project, you can download a copy of this interactive PDF
here
.
Once a brief has been formed an initial quotation can be drawn up detailing project costs and timelines, during this phase a team may be put together if required and placed on standby pending quotation approval and any contractual or NDA agreements.