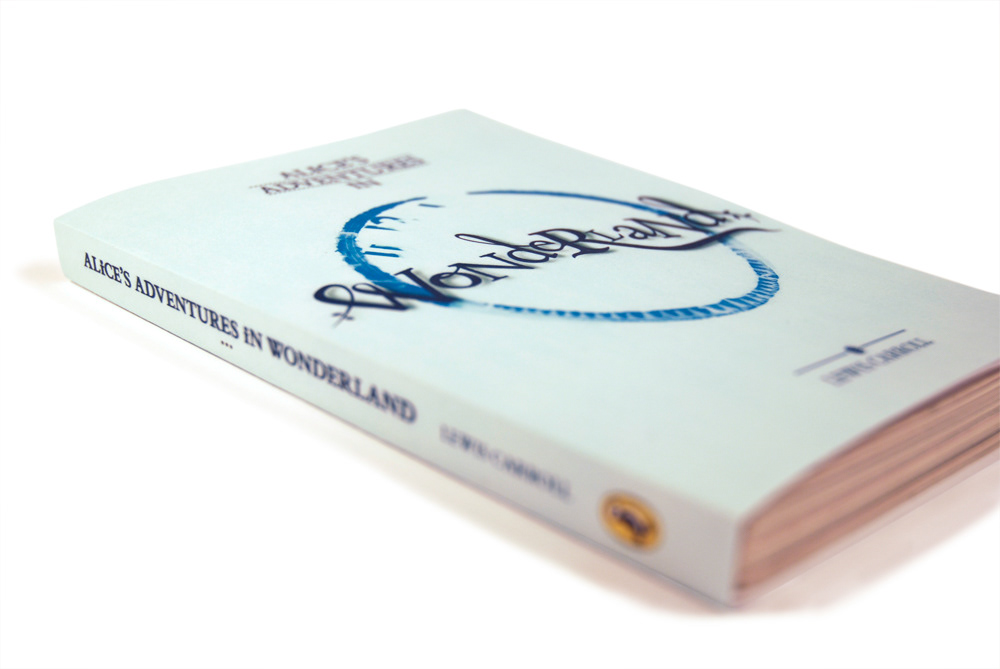 Alice In Wonderland
Book Sleeve
An original take on the classic Alice In Wonderland book, taking the essence of the book and creating something fresh and vibrant.
Penguin books set the challenge of creating something original from a well established book that has been re-published many times with many different book sleeves. This design needed to appeal to a new generation of reader without alienating the collectors.

I chose to go down a more subliminal route, keeping the design fairly simple and clean for collectors, providing something very different to what Penguin have released in the past. I used Bembo as the main font but traced it and edited it to mould my own bespoke typeface for 'Wonderland'. The main idea was to use images that represent elements within the book without being overly obvious. For example the tea stain represents the tea party and I have cleverly merged in the smile of the Cheshire Cat and the digits of the White Rabbit's pocket watch.

Particular attention attention was put in to the details of the typography, using small hearts (Queen of Hearts) in the letter 'i' and also using these elements as breaks and deviders.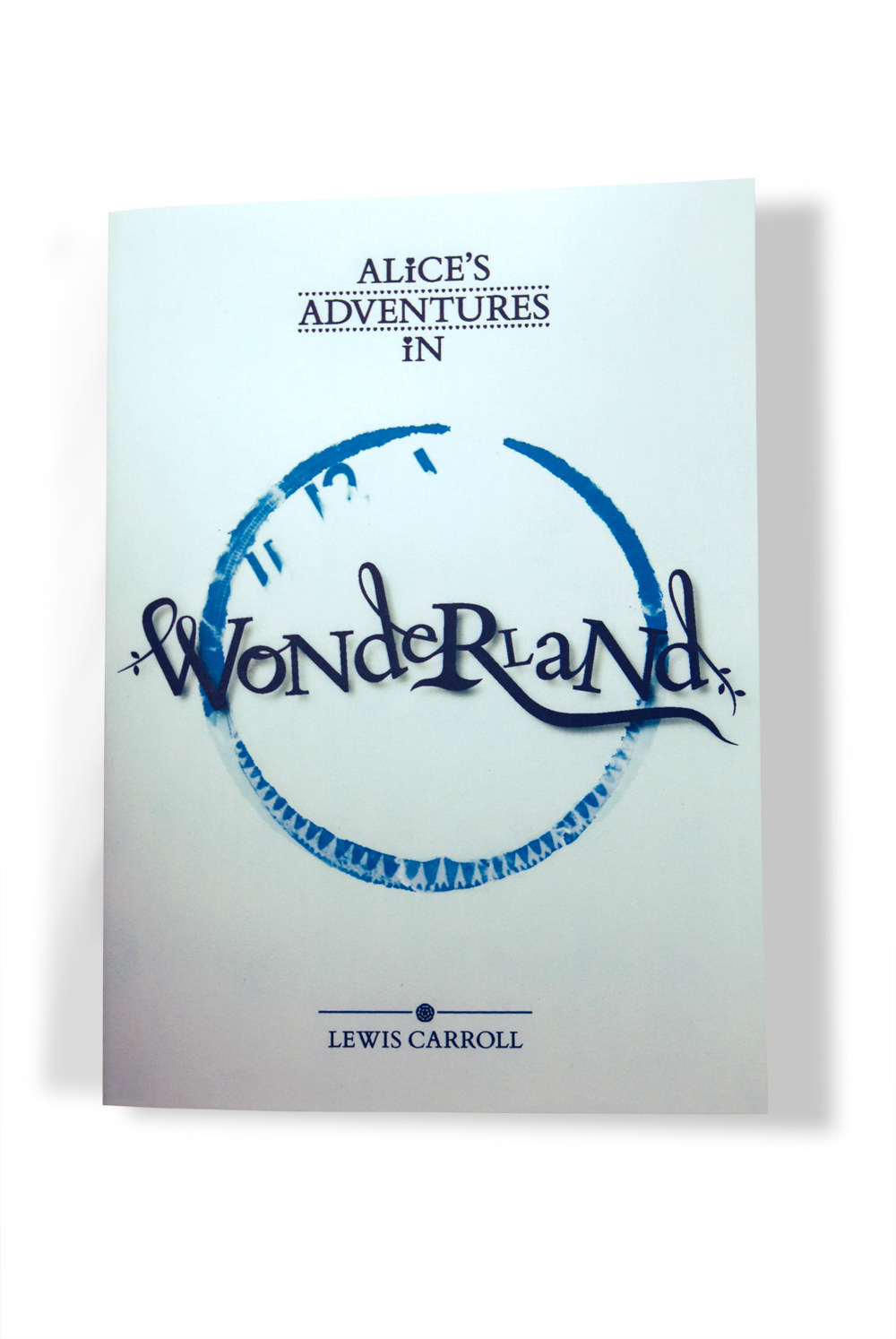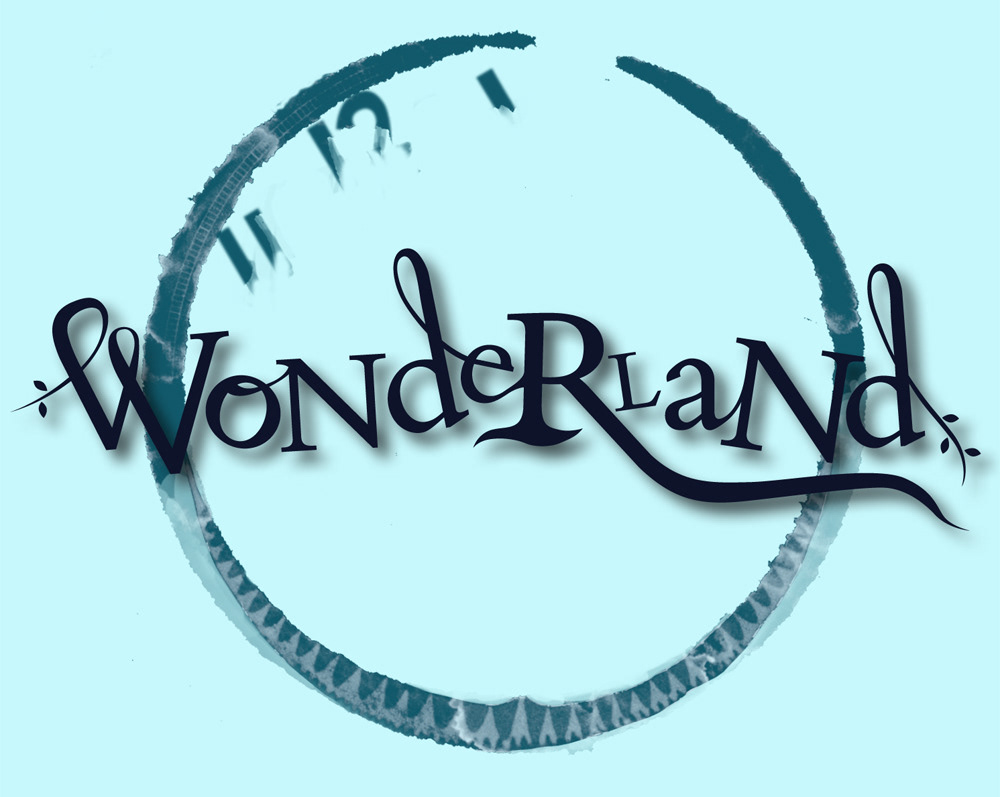 Concepts & Design by Leigh Riley. Copyright 2010.
Photography by Jo Pledger.